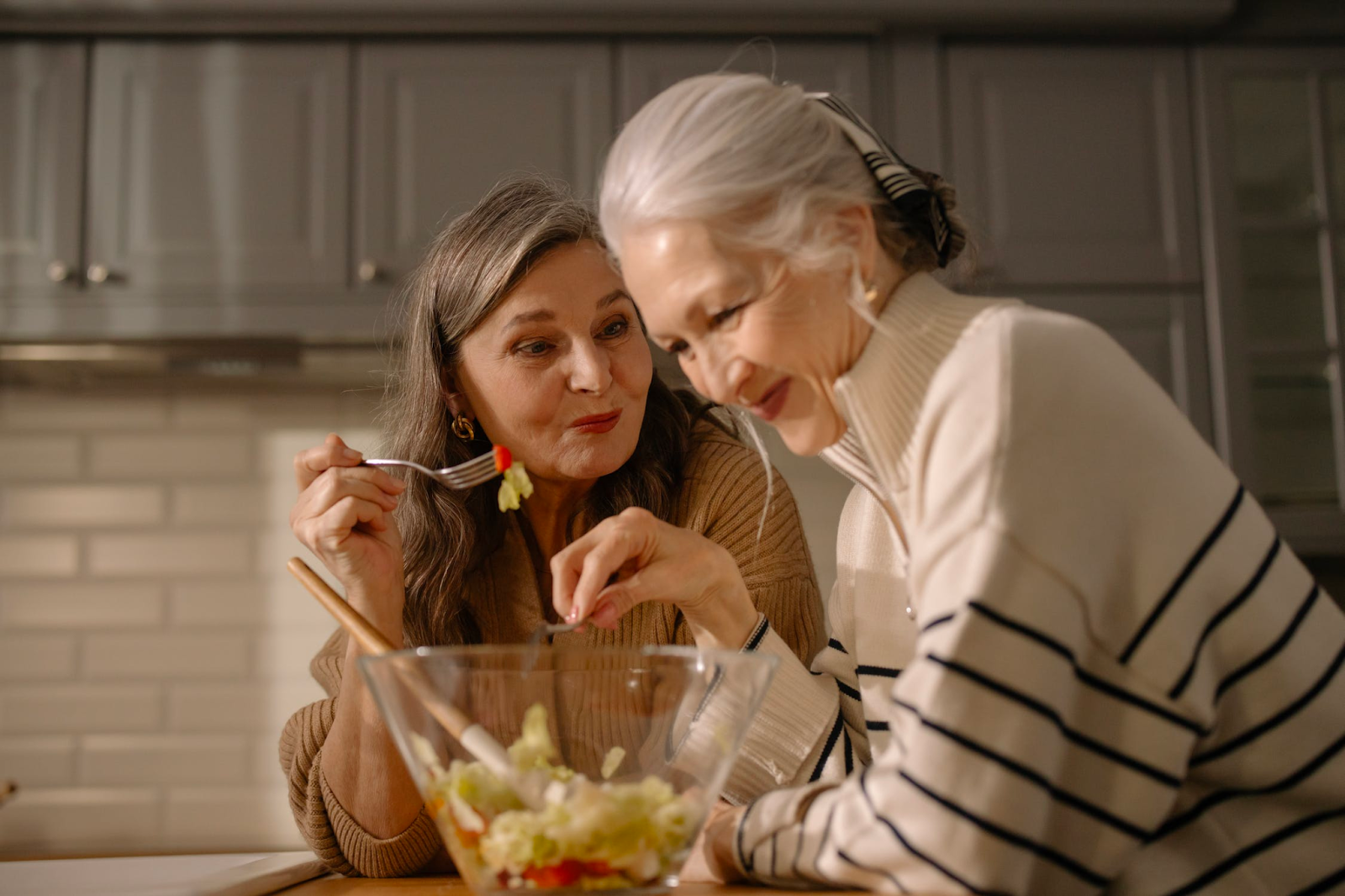 There are numerous ways you can take control of your physical and mental health to improve your overall quality of life. You can do it through exercise, volunteering, or starting a new hobby. Learn about these and other methods here.
Exercise
Taking part in regular exercise and physical activity improves your physical and mental health, which helps you remain independent as you age. You also reap other health benefits by making exercise a part of your daily routine. They include:
• Disease prevention. Regular exercise can help keep common diseases, such as heart disease and diabetes, at bay. Maintaining physical activity can also improve overall immunity.
• Decreased risk of falls. Every year in the United States, one in four older adults experiences a fall. Exercise can improve strength and flexibility, which improves balance and coordination.
• Enhanced cognitive function. Exercises such as swimming and running increase your heart rate, which results in more blood being pumped to your brain.
Start a New Hobby
Finding ways to fill the time after you've retired can be challenging. Starting a new hobby allows you to socialize, gives you a sense of purpose, and can help relieve stress.
In addition to meeting new people and lowering stress levels, taking up a hobby can boost your overall well-being. Hiking and gardening are among some senior hobbies that offer several health benefits, such as lowering blood pressure and improved heart health.
Start a Business
You may prefer to start your own business rather than taking up a hobby to fill the time and make yourself happy and fulfilled. If this is the route you plan to take, do some research on how to get started and how your business will run. Before you begin, you'll need a tax identification number or EIN. An EIN allows the IRS to track payroll taxes and is a way to identify your business. Additionally, If you have an EIN, you can file state and federal taxes more efficiently, whether you do it annually or quarterly.
Volunteer
There are numerous volunteer opportunities in Scottsbluff, NE. Seniors who volunteer experience an improved quality of life, have stronger social networks, are more physically active, and have lower mortality rates.
Seniors make up almost 25% of the volunteer population. The most common forms of volunteering among seniors are:
• Fundraising
• Food collection, preparation, and distribution
• General labor, such as litter picking in parks
• Tutoring and teaching
• Mentoring the young
• Collecting, distributing, and making clothes
Stay Social
Over 13 million people over 65 were living alone in 2017. Feeling isolated can have a detrimental effect on physical and mental health. Interacting with others may be vital to keeping Alzheimer's, obesity, high blood pressure, and depression at bay.
One way of remaining social is to embrace social media. Social media allows you to stay in touch with family and provide opportunities to forge new friendships and reconnect with old friends.
Embrace Your golden Years
Rather than fearing aging, embrace it and enjoy it. You can embrace your golden years by remaining active and occupying your time with activities you find rewarding, such as a hobby, volunteering, starting a business, or exercising.
Northfield Retirement Communities offers trustworthy and professional rehabilitation, independent living, assisted living, skilled nursing and other specialty aging services. Call 308.632.4342 for more information.